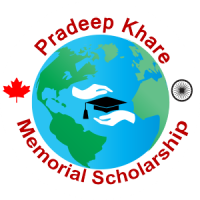 About the Scholarship
The Pradeep Khare Memorial Scholarship was established in 2016 by Pradeep's family. It is awarded in memory of Pradeep, an immigrant to Canada in 1972, who worked hard to establish a fulfilling life in Canada, give back to the community, and move up to senior positions within the Canadian government.

In memory of Pradeep, this scholarship is awarded to a student who demonstrates leadership, drive, self-reflection, academic excellence, and a desire to use their privileged education in order to give back to their community, and who has financial need.

The Khare family would like to thank IC-IMPACTS for their guidance in establishing this scholarship and their continued logistical support.
"You can't adjust the wind, so you might as well adjust your sails."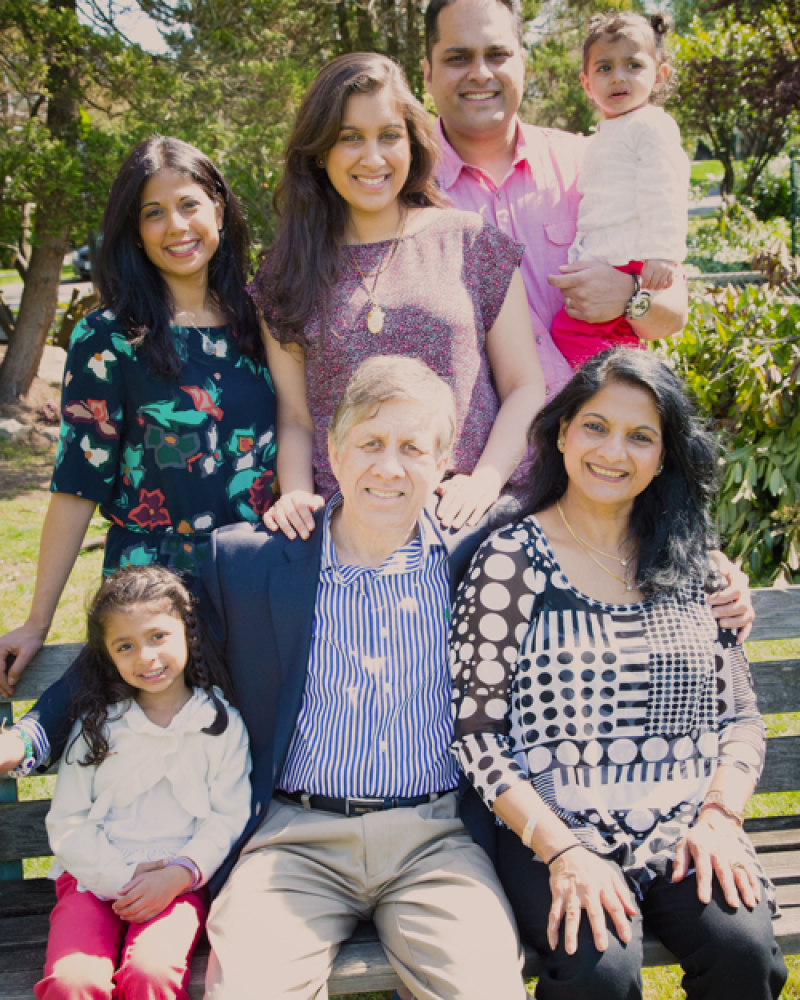 Scholarship Amount
$2500
The 2022 scholarship application is now open!

(Deadline has been extended to August 19, 2022)